About
David Lehmann (*1985, Wuppertal) studied Industrial Design at the Academy of Fine Arts Stuttgart
and worked throughout his studies as an assistant to the sculptor Tony Cragg in Wuppertal as well
as for Marcel Wanders in Amsterdam, and nendo in Tokyo.
In 2014 he founded his own studio in Munich where he lives and works. A key theme in his work is
to"make the obvious unobvious by hiding it behind the obvious", resulting in subtle outcomes
that are nonetheless rich in detail and complexity.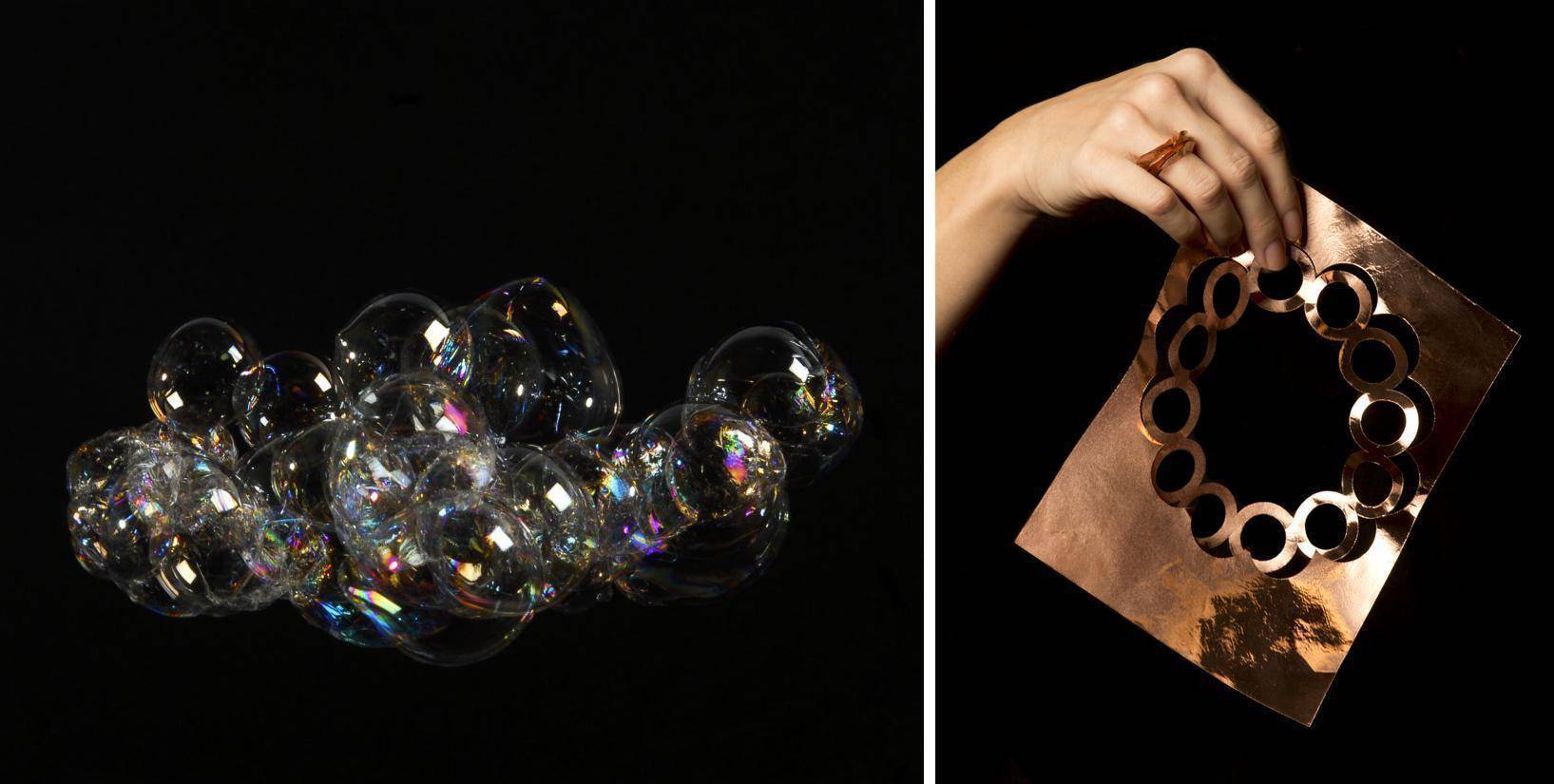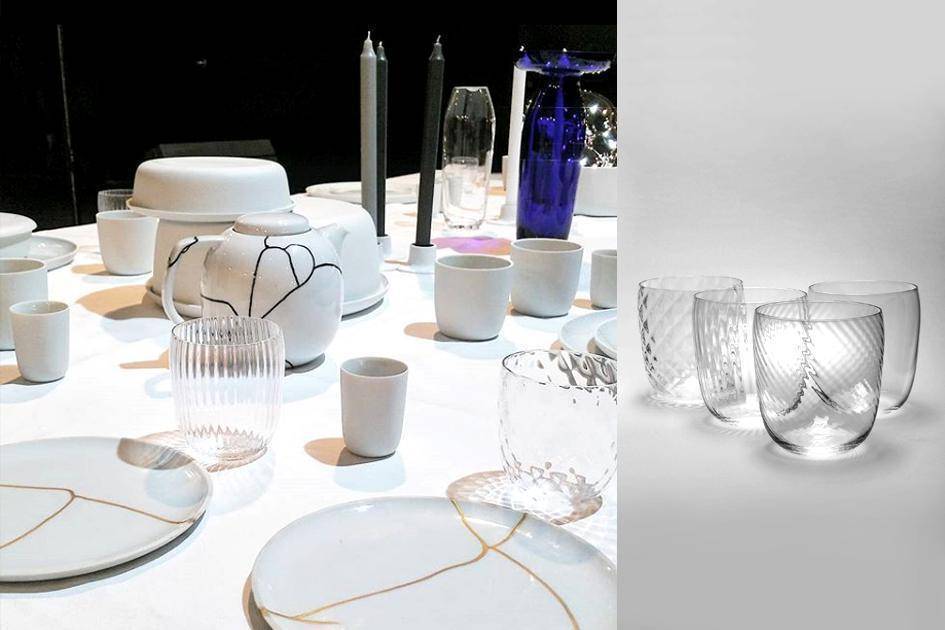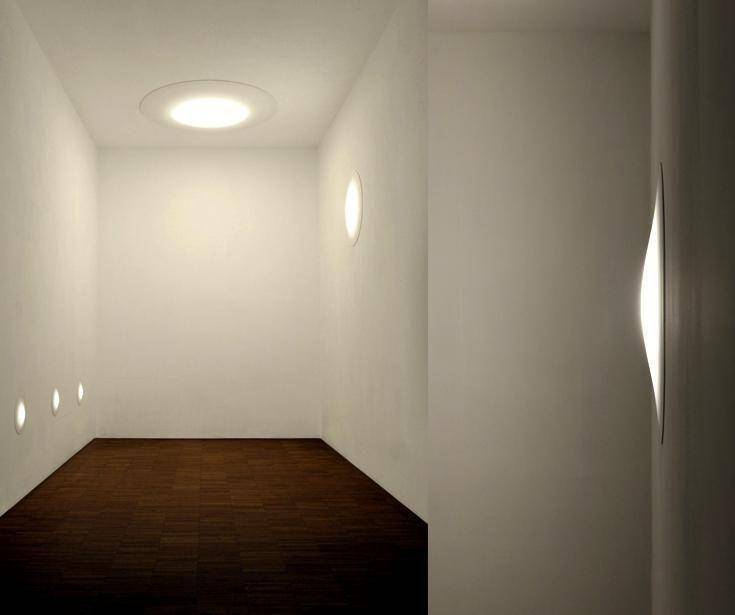 ABOUT STUDIO DAVID LEHMANN